Welcome to your new RH Home – Tomorrows requirements today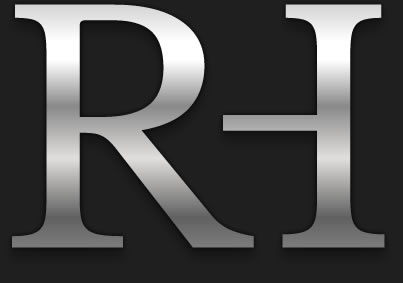 RH Homes is a family business with over 15 years' experience of property development in Oxfordshire and the surrounding counties. We specialize in designing and building high quality homes using sustainable materials and techniques to maximize environmental benefits.
We are property developers with a difference. We pride ourselves on our relationships with our professional partners from architect to painter. Each property that we construct is designed with you in mind for now and in the future – as fashions and technology change with the wind – RH Homes are on top of what our owners want and expect in their new property.
We have an expectation of a property which is as high as yours.
The affluent Southern counties of Oxfordshire, Berkshire and Buckinghamshire are highly sort after. They offer tranquil villages, quality restaurants and stunning views of the British countryside, all located in close proximity to the delights of London. Our homes provide you with an ideal retreat from the fast pace of life in the capital. RH Homes seek out prime locations on which to build you a beautiful home, in desirable towns and villages and RH Homes source the finest fittings and features to combine stylish living and the latest in modern conveniences.
From houses of the highest quality to modern contemporary apartments, RH Homes take pride in offering you sophisticated living within an easy commute of London
If you desire, RH Homes can work with you to build a property to your exact specifications. RH Homes is happy to work to your requirements, with the highest quality materials and latest technologies, in order to create you a beautiful, stylish home.
Each RH home is built in accordance with NHBC standards and has a 10-year structural warranty giving our purchasers peace of mind.